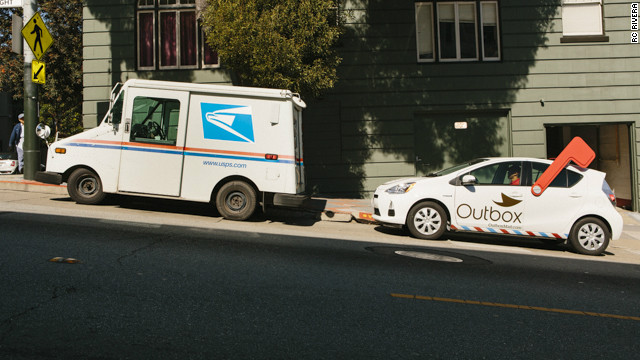 Postal officials deny PMG Pat Donahoe ever told two "entrepreneurs" that "the American citizens aren't our customers". The so-called entrepreneurs, actually a pair of Republican political operatives with no business experience, made the outlandish charges in a story written by an associate of Darrell Issa, and published on a web site operated by a former aide to Mitt Romney. Evan Baehr and Will Davis presented themselves as "active, humble geniuses" whom were going to "save" the US Postal Service, only to be stymied by the wicked Postmaster General.
Now, Linns Stamp News reports that the USPS has denied the pair's story:
A Postal Service statement issued May 1 rejected the quotes attributed to Donahoe, saying: "Outbox's representations regarding the substance of the meeting, particularly the quotes attributed to the Postmaster General, are simply untrue."

"The Postal Service is focused on providing an essential service in our mission to serve the American public and does not view Outbox as supporting that mission," David Partenheimer, manager of media relations for USPS told Khanna.

"We do have concerns regarding the destruction of mail — even if authorized by the receiver — and will continue to monitor market activities to ensure protection of our brand and the value and security of the mail."
Read more: Outbox mail service: from tech darlings to out of business – Linns.com.