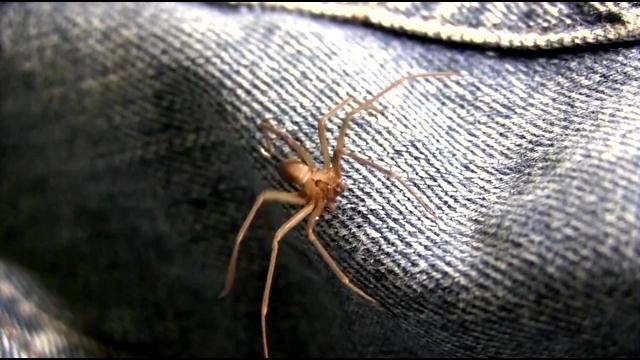 FISHERVILLE, Ky. (WDRB) — Brown recluse spiders are causing the Fisherville Post Office to temporarily close its doors. United States Postal Service spokesperson David Walton says spiders were found during a recent inspection.
"We didn't want to take any chances so we thought the best course of action here was to close the building until the situation remedied," said Walton. "We do have an exterminator involved. They are setting traps."
Walton says the spiders are drawn to quiet places.
"Any place that is dark and quiet that doesn't get a lot of traffic and there are areas of a post office that are like that," he said.
Source: Brown recluse spiders force Fisherville Post Office to close tem – WDRB 41 Louisville News