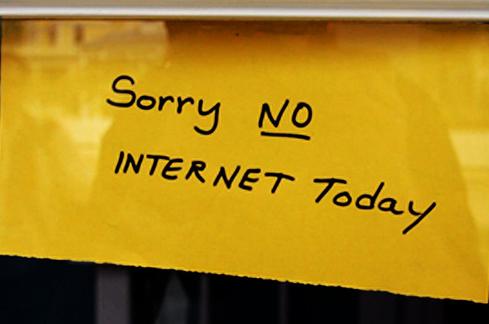 The US Postal Service is having more computer problems. It announced earlier today that some of its IT applications are still down following a network outage that began yesterday. The outage has disrupted the USPS's internal email systems, services offered at post offices, and customer care center operations. Users attempting to access PostalOne are receiving a message stating "This service is currently unavailable" according to the Intellisent blog.
Here is the statement that appears on the USPS Service Update page:
Outage message for large customers — 11 a.m. Feb. 13, 2015

Some Postal Service information technology applications continue to be non-functional today following yesterday's unplanned network outage. The outage has resulted in postal email being down and is affecting some services offered at retail offices. Postal Service Customer Care Center operations involving agent assistance is impacted. However, all calls handled by the IVR are functional during the outage.

Scanning operations, including Track & Confirm, continue as normal. The outage is not affecting the acceptance of mail, mail processing or delivery.

This outage is not related to a cyber-intrustion incident. We regret the inconvenience this is causing and we are working to have all systems functioning normally as soon as possible.
via USPS Service Alerts.