Target Corp. has a present for its online holiday shoppers: Free shipping.
The retailer is dropping shipping fees for all online orders from Oct. 22 through Dec. 20, raising the stakes in the battle with Amazon.com , Wal-Mart Stores Inc. and other retailers for shoppers who avoid brick-and-mortar stores.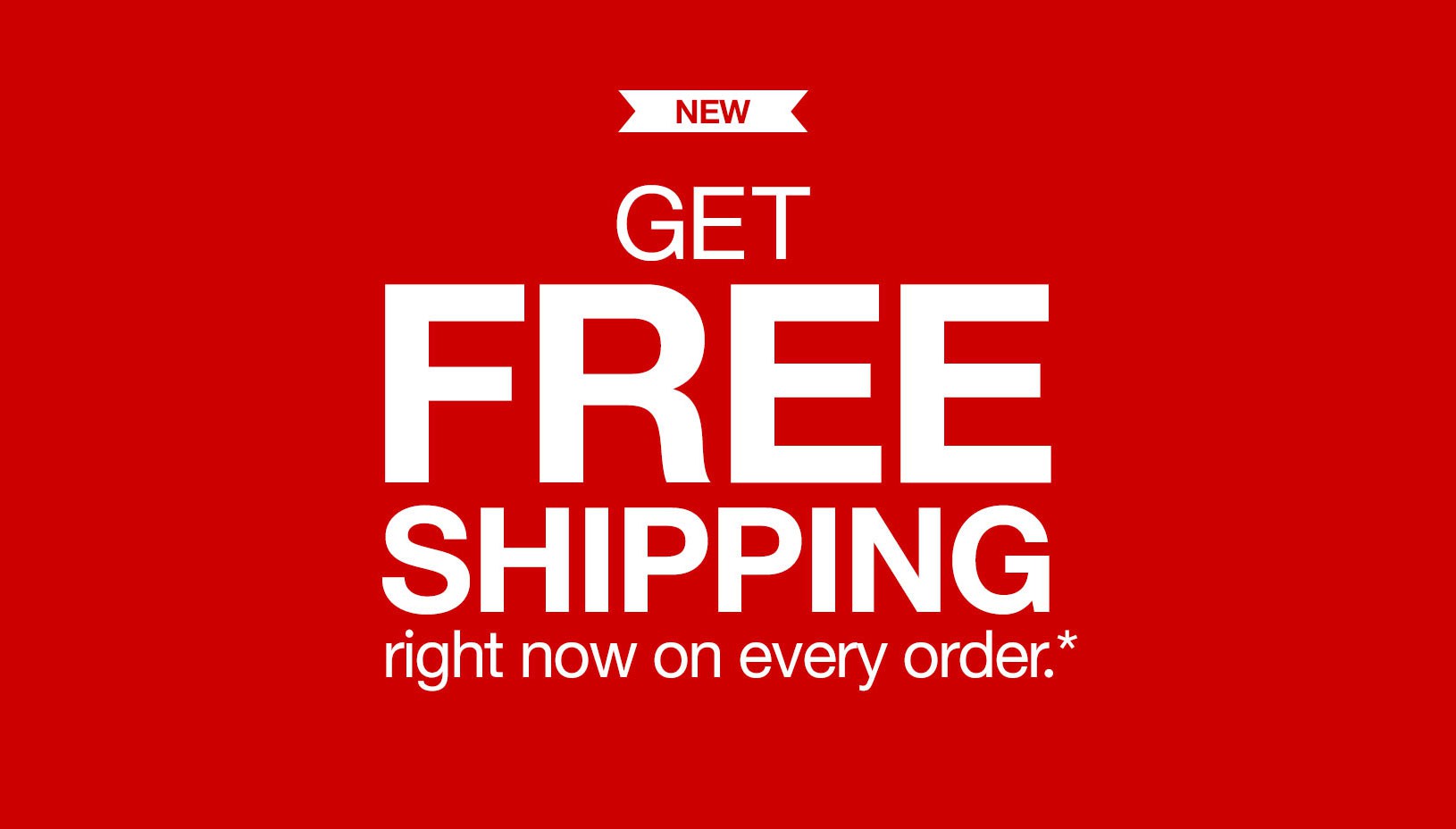 The promotion is one step Target is taking as it tries to bounce back from last year's disastrous holiday season when a huge data breach hit the retailer in the weeks before Christmas, leading to its worst customer-traffic levels since it began reporting the number in 2008.
It also kicks off what retailers have warned will be a highly promotional holiday season and raises pressure on Target's rivals to match the offer, increasingly a requirement for shoppers to make purchases online. A study by advisory firm Deloitte found that up to 60% of online shoppers abandon their shopping carts due to unexpected costs, including shipping.
Wal-Mart's website currently offers free shipping on all orders over $50 with delivery in six to nine business days, but for faster delivery or smaller purchases, rates vary, starting at $4.97. Amazon.com, meanwhile, provides two-day shipping free on 20 million items to members of its Prime program, which costs $99 a year.
About two-thirds of all Target.com orders already ship for free, either because shoppers meet a $50 free-shipping threshold or pay using their Target-branded debit or credit cards. Otherwise, Target's shipping costs vary by item.
Read more: Target Offers Free Holiday Shipping – WSJ – WSJ.