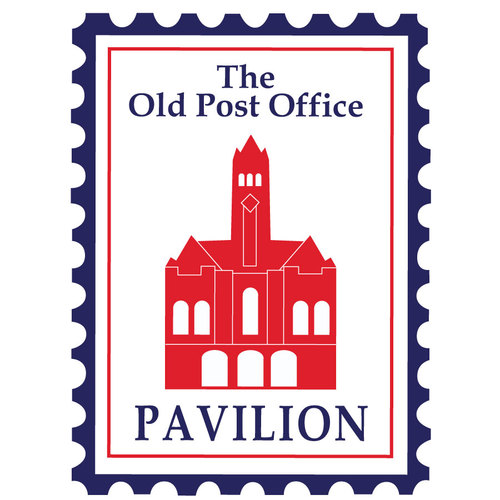 The US Postal Service sometimes seems to spend as much time and effort obsessing about its "brand" as it does moving the mail. Now the USPS has gone to the US Patent and Trademark Office to dispute the GSA's attempt to trademark the name of a building it owns in Washington. The landmark structure has been known as the "Old Post Office" for nearly a century. (It is currently being renovated as a luxury hotel by serial bankrupt Donald Trump, but the GSA will retain ownership).
But now the USPS thinks that the name will cause confusion. The agency's protest letter doesn't offer any evidence that there has actually been any confusion since the name entered the vocabulary in 1914. It simply cites a law holding that only the USPS has the right to call anything a "post office":
18 U.S.C. 1729 – POST OFFICE CONDUCTED WITHOUT AUTHORITY
§ 1729. Post office conducted without authority
Whoever, without authority from the Postal Service, sets up or professes to keep any office or place of business bearing the sign, name, or title of post office, shall be fined under this title.
The USPS adds that it already has trademarks on "U.S. Post Office", "United States Post Office", and a number of other phrases, including "POST OFFICE OPOLY". (That's apparently a board game- ought to be a big seller!)
The USPS apparently doesn't have a trademark on the simple phrase "POST OFFICE"- if it does, it didn't cite it in the letter to the USPTO. Presumably it relies on the law. But the USPS also lacks a trademark on "OLD POST OFFICE". If it felt it had to trademark those other variations, why does it think this particular one is automatically off limits?
The GSA response to the USPS protest is due in July. If the USPS prevails, it will be interesting to see what action it takes against "Old Post Office Antiques" in Chepachet RI, the "Old Post Office Restaurant" in Edisto Island SC, the "Post Office Pub" in North Grafton MA, or any of the other thousands of businesses that have similar names!